We are seeking global co-operation agents for our products.
Ethylene oxide sterilizer parameters
Box material: carbon steel Thickness : 1.8mm
Disinfection room material: 304 stainless steel Thickness: 5mm
Disinfection temperature : 50 degree ± 3 degrees
Pressure: working pressure -60kpa Maximum pressure : -140kpa
Humidity: 45-%75%
Ethylene oxide sterilization concentration: 1000 g /1 cubic meter
Gas: mixed gas
Disinfection time: 0-9 hours adjustable
Vacuum: Vacuum 25 minutes to -60kpa
Air replacement: automatic gas exchange, the cycle of 3 times, 30 minutes interval
Power supply: 220 V

Microcomputer automatic control, it is simple to the operate : digital display (temperature, humidity, pressure, sterilization time, the residual gas processing time / times).
It can record and print the sterilization information of whole process, in order to verify the verification.
Built in humidity sensor: humidity sensor can automatically detect the humidity inside the cavity, to ensure that the cavity humidity is not less than 60%RH.
A variety of protective functions: with over - temperature protection, more safe and reliable.
With no oil vacuum pump, no need to add water, it can be pumped vacuum, vacuum fast, long service life.
we are seeking global co-operation agents for our products.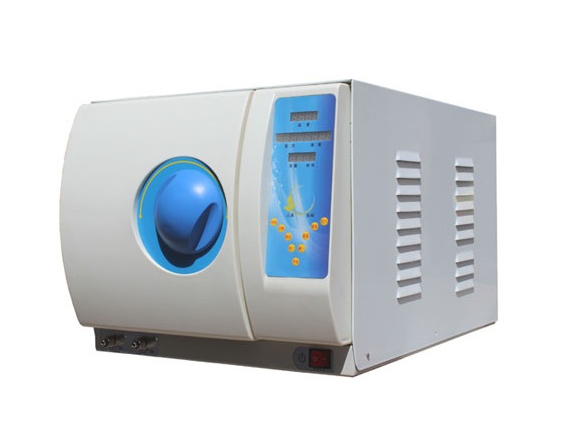 Ethylene Oxide Sterilizers:
Best in class Automation and latest SCADA software make remote control and monitoring of all cycle parameters possible.

During Sterilization a Microprocessor / PLC controls temperature, Moisture, Gas Injection, Gas Exposure and all critical time and pressure based parameters.

Important sterilization parameters like Phase Status, Current Values & set values, continuously displayed at all times on Controller Screen & on Remote Computer via SCADA software.

Continuous display of Temperature, Humidity and Pressure On-line allows user to be aware of Cycle status at all times.

Temperature uniformly and accurately maintained throughout the chamber to within ± 3°C of the Set Sterilization temperature.