We are seeking global co-operation agents for our products.
LG2000 Anorectal Physical Therapy Device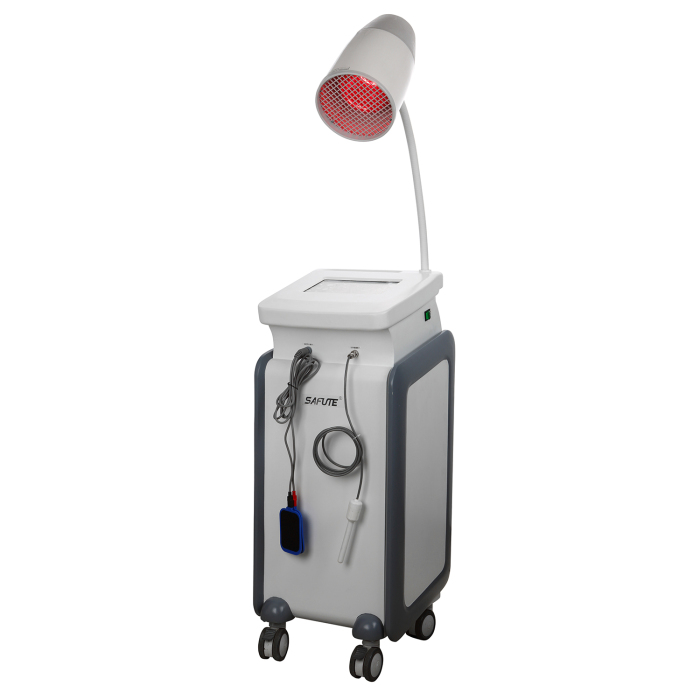 LG2000 Anorectal Physical Therapy Device is a new anorectal device for patients as elders, women, children, hypertension and cardiac disease sufferers who are not able to or not willing to have surgery, and it also can accelerate recovery after anorectal surgery.

1.Advantages:
Invented according to physiotherapy and Traditional Chinese Medicine (TCM), completely pollution-free to body, no side effect, no surgery, no pain, no wound, easy treatment, good curative effect

2.Scope of application:
Internal, external and mixed hemorrhoids, anus edema, anus pruritus, proctitis, anal sinusitis, anal stenosis, perianal eczema, proctodeum relaxation syndrome, difficult and painful fecal discharge, etc.

3.Functions:
1.Gyromagnetic infrared probe
Integrated with anal dilatation, thermotherapy, magnetotherapy, massotherapy, it can adjust autonomic nerve securely and reliably, has no trauma or pain, and can be used to dilate anus, arrest bleeding, diminish inflammation, lessenswelling, and ease pain, etc. It is applicable to internal, external and mixed
hemorrhoids, rectitis; prolapsus, constipation, difficult defecation and ache caused by anal sinusitis.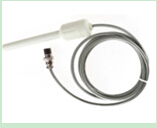 2. YBD

It can promote local blood circulation, activate blood, dissolve stasis, improve wound healing speed, intenerate scab and lessen pain, due to thermotherapy of far infrared electromagnetic wave and influence of electromagnetic force. It is applicable to anal pruritus, anal edema, perianal eczema, and postoperative recovery,etc.

3.Iontophoresis
The special electric-impulse stimulation can adjust the unbalanced status of bioelectric current when people are sick, also induce medicament to focus parts directly, making the most utilization of drug and improving effect of medicament.

we are seeking global co-operation agents for our products.